OUR CEO, ROBERT PUNKENHOFER WILL BE IN NEW YORK CITY
Events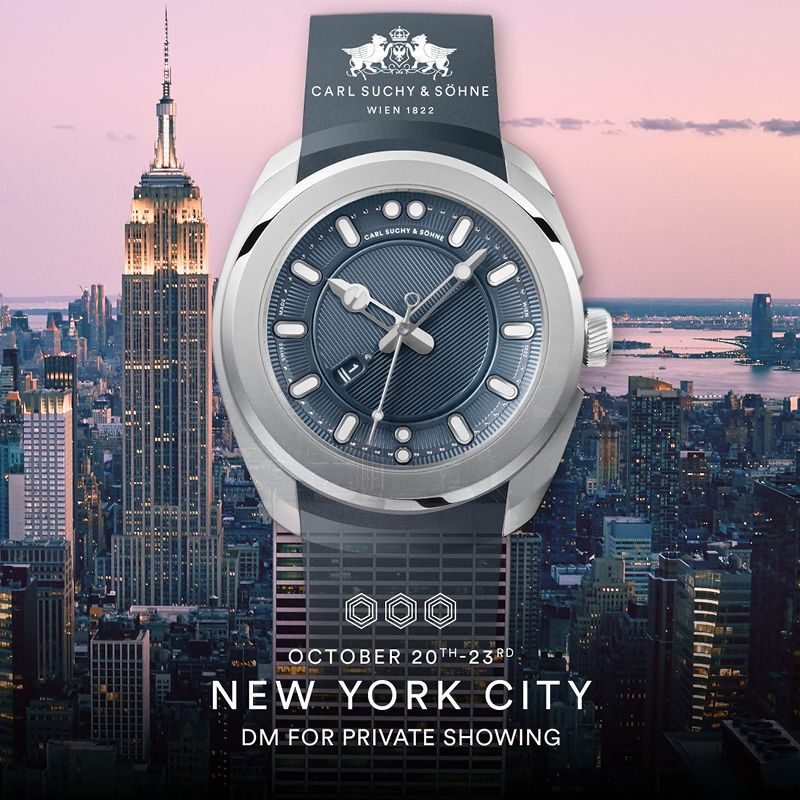 EXCITING NEWS!
Our CEO, Robert Punkenhofer, is embarking on a special journey next month. From October 16th to 19th, he'll be in vibrant Mexico City for the SIAR exhibition.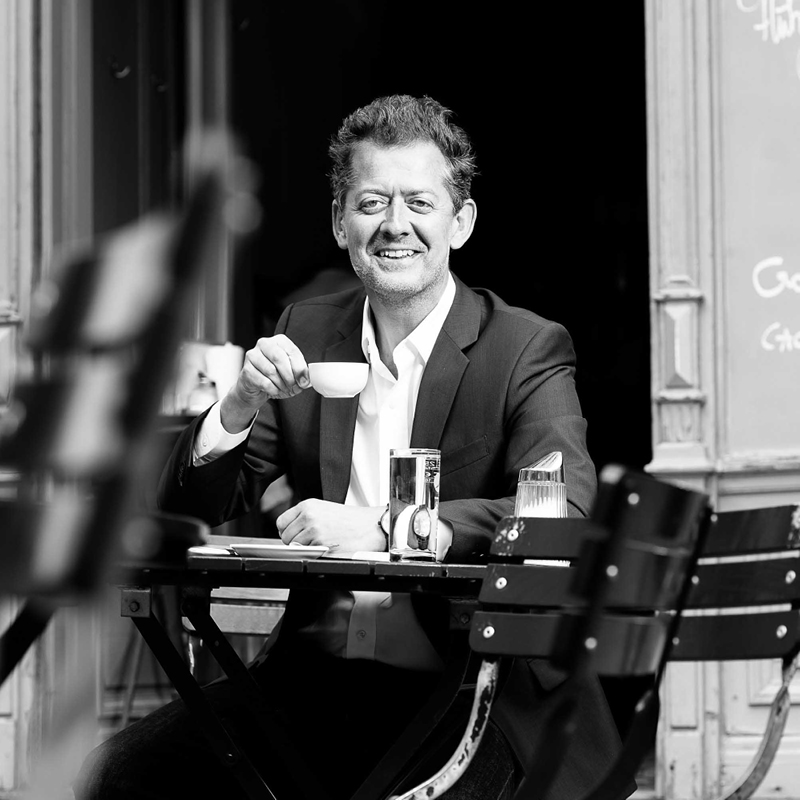 CARL SUCHY & SÖHNE
From October 20th to 23rd, he'll visit New York City for the Worn & Wound and WatchTime New York events. While he won't be part of the watch fairs, he's eager to connect with watch enthusiasts and industry professionals. If you'll be in Mexico or New York during these dates and want to meet Robert, reach out.
WE'RE THRILLED TO CONNECT WITH YOU!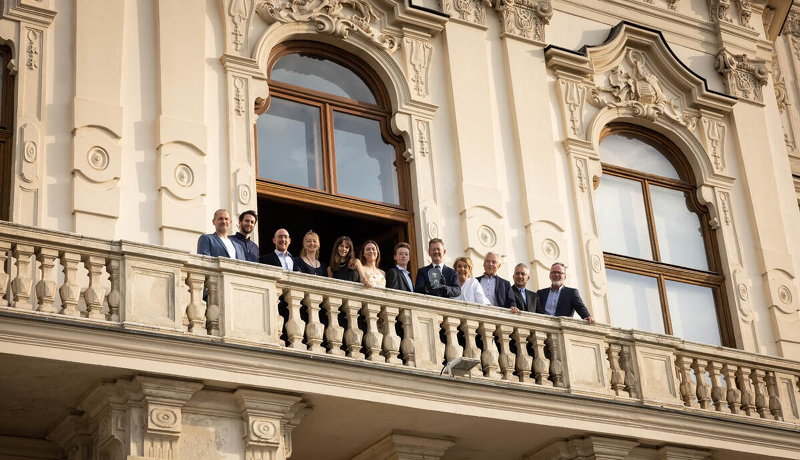 CARL SUCHY & SÖHNE